Embark on a Historical Adventure: K-12 School Field Trip Program at Legacy Junction
Legacy Junction invites schools and educators to embark on an unforgettable journey through time with our immersive K-12 School Field Trip Program. Designed to complement classroom learning, our program offers an enriching and educational experience that brings history to life.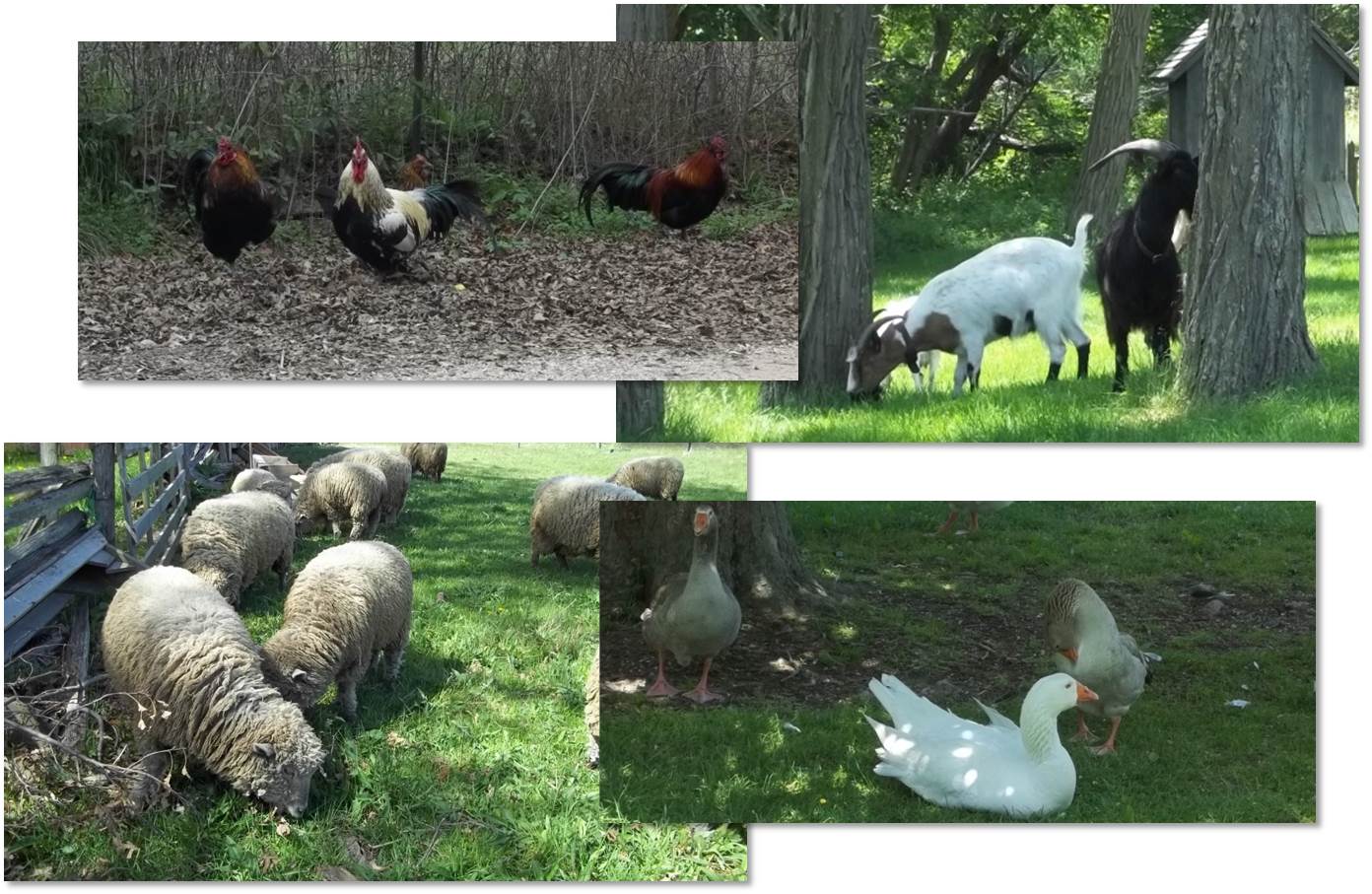 Experience Highlights:
Immersive Historical Tours: Our field trip program offers immersive historical tours designed to transport students back in time to the late 19th century. Led by knowledgeable guides, students explore meticulously recreated streets, historical buildings, and interactive exhibits that vividly depict life in the Old West.
Educational Workshops: Engage in hands-on educational workshops that delve deeper into specific aspects of historical life. From pioneer crafts to interactive demonstrations of trades and skills of the era, these workshops provide students with interactive learning experiences they won't forget.
Live Historical Reenactments: Witness history come alive through captivating live historical reenactments. Our talented actors and historians portray significant events, figures, and stories from the Old West, offering students an immersive and engaging glimpse into the past.
Interactive Learning Stations: Explore interactive learning stations strategically placed throughout Legacy Junction. These stations offer engaging activities and challenges that encourage critical thinking, problem-solving, and a deeper understanding of historical concepts.
STEAM-Focused Activities: Immerse students in STEAM-focused activities that blend history with science, technology, engineering, arts, and mathematics. Through specially curated activities, students can apply classroom knowledge in a practical and historical context.
Why Choose Legacy Junction for Your School Field Trip:
Legacy Junction offers an unparalleled educational experience that goes beyond textbooks. Our K-12 School Field Trip Program provides a dynamic and immersive environment where students can engage with history, culture, and heritage in a way that sparks curiosity and fosters a love for learning.
Our programs are aligned with educational standards, aiming to complement classroom teachings and enhance the overall learning experience. Join us in providing students with an enriching opportunity to explore history firsthand and create lasting memories.
Enrich your school curriculum with a field trip to Legacy Junction. Contact us to schedule an educational adventure that will inspire, educate, and captivate your students.