Currently Under Construction
Thank you for your interest in the Legacy Junction School Program.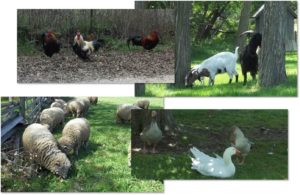 These will be very special programs that allows students to not only learn about the Old West, but are fun and engaging.  Legacy Junction offers a truly unique way to experience history, the American West.  We'll provide a learning experience through hands-on activities that your students wont soon forget.
Historical Field Trips

Animal Field Trips

Environmental Conservation Field Trips